The board of ReBoat: our green future
A38 Ship has been anchored on the river Danube for more than 15 years. We became one of the most iconic cultural platforms of Budapest from industrial waste, hosting hundreds of concerts, workshops, performances and lots of other cultural and professional events every year. We have always been desperate in functioning with the lowest possible harm to the environment. Our ReBoat project focuses on doing our job in the most sustainable and the least harmful way to the nature.
Several steps to get to the board of ReBoat were already made in the past years. We were the first to use green electricity from renewable sources in partnership with the Hungarian Energy Authority. Energy saving LEDs are wired in our Concert Hall, and we represent a sustainable approach among our hospitality services as well. We said goodbye to straws in 2018, degradable takeaway boxes and cups were introduced in our restaurant, and our team is constantly working on the possible next steps. (You can read more about this project in Hungarian on our blog.)
Our sustainable steps so far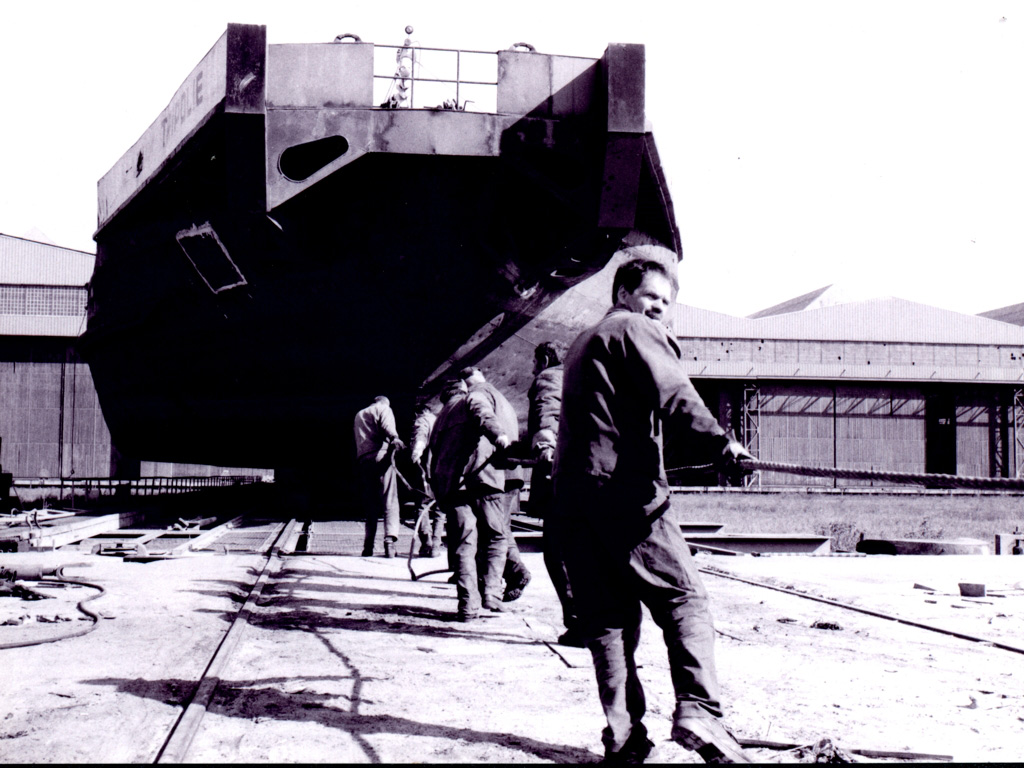 Our friends on sustainable everyday life
How do musicians approach the green side of life? Find out in the interviews (with Hungarian audio) below!
Quiz: How green are you?
There are many ways to minimize your ecological footprint. How good are you in it? Take five minutes to find out if you can improve!